Welcome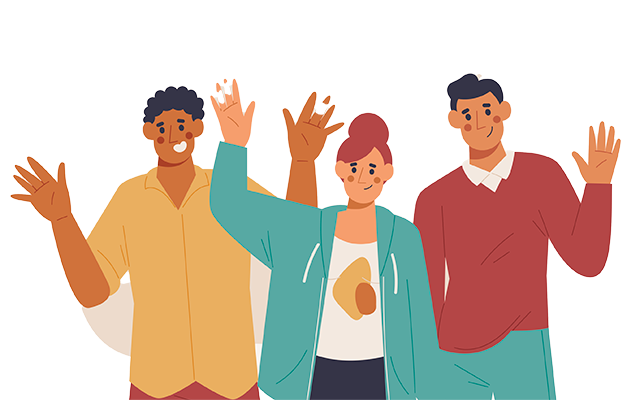 Welcome to general service!
Click here to learn how to get started:
Upcoming District 04 Meeting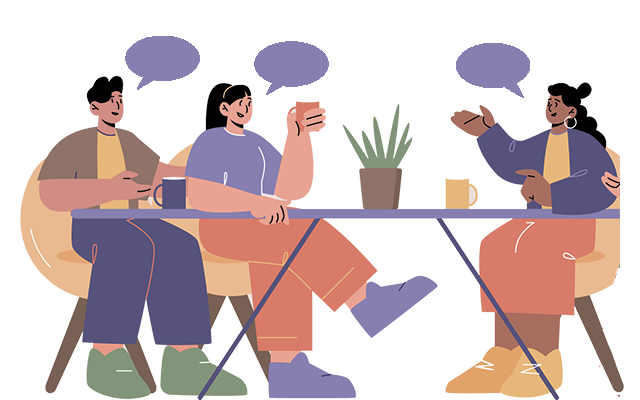 When: December 13th 7:30-9:00PM
The 2nd Wednesday of each Month
Zoom ID: 894-1698-1622
*Ask your DCM for the password*
In Person: 535 Old San Francisco Rd.
Sunnyvale, CA 94086
November Agenda:
Click Here
November Minutes:
Click Here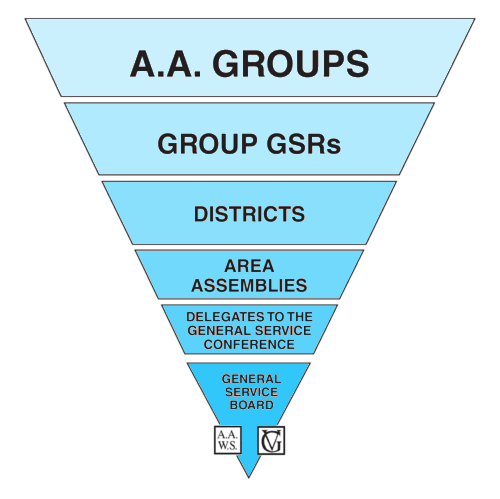 What is General Service?
Organization in A.A. is often referred to as the "upside-down triangle." In this structure, the groups have final authority. But how do the groups make their thoughts and wishes — their group conscience — known to the rest of the triangle? General service is organized to do exactly this.
– Pg. 3 The A.A. Service Manual